Geralene W. (Gerry) Bogart

Executive Vice President, Underwriting & New Business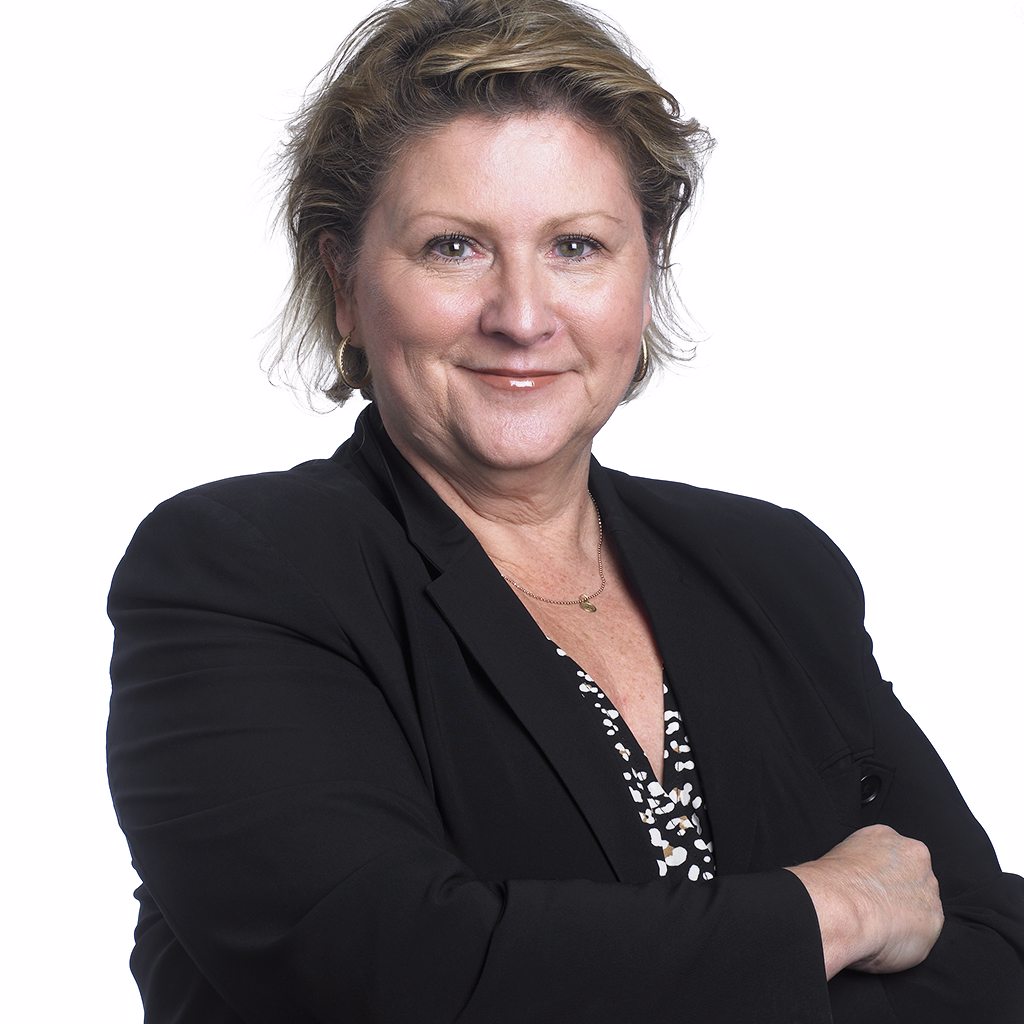 Gerry finished 2022 celebrating her 23rd year with Cornerstone. She continues to oversee our underwriting department along with all new business services and activities. She works closely with our Advisors and our Advanced Design Team to ensure the best for our clients. If Gerry doesn't know the answer, she knows who to contact.
Gerry's Best Cornerstone Story
Great Cornerstone stories happen every day. It's truly an honor to be part of the story – whether it's helping to provide a more competitive solution to a client's portfolio or negotiating a better offer for the client. It's very rewarding to be part of the process of implementing the estate and business plan and seeing it come together for the good of the client.
Personally, one of my most fulfilling stories involved catching a medical issue that surfaced due to the lab tests that were part of the new insurance underwriting. We alerted the client to the potential problem and the client followed up with his physician. It was found that there was a potentially serious issue that could be mitigated due to the early discovery; otherwise the issue may not have been found until it was too late.
Gerry is an active member of an M underwriting momentum group comprising eight selected members nationwide. She continues to build her experience and provide ideas for the firm while communicating with her peers and M and non-M carriers. Her strengths include negotiation and the ability to summarize medical records, providing our clients with the best available offers and solutions to their estate and wealth programs. Gerry especially enjoys meeting counterparts and business contacts while building solid relationships in and out of the office.
Her educational background includes FINRA Series 6 & 63 securities registrations, and the PA Producers License in the areas of Life, Health and Annuities.
Anyone who knows Gerry, knows Musikfest is her favorite time of the year. She is an avid daily participant and supporter of the Arts, and you can catch her at any of the venues during the 10 day festival for sure!