Jesse D. Ramsey
Business Consultant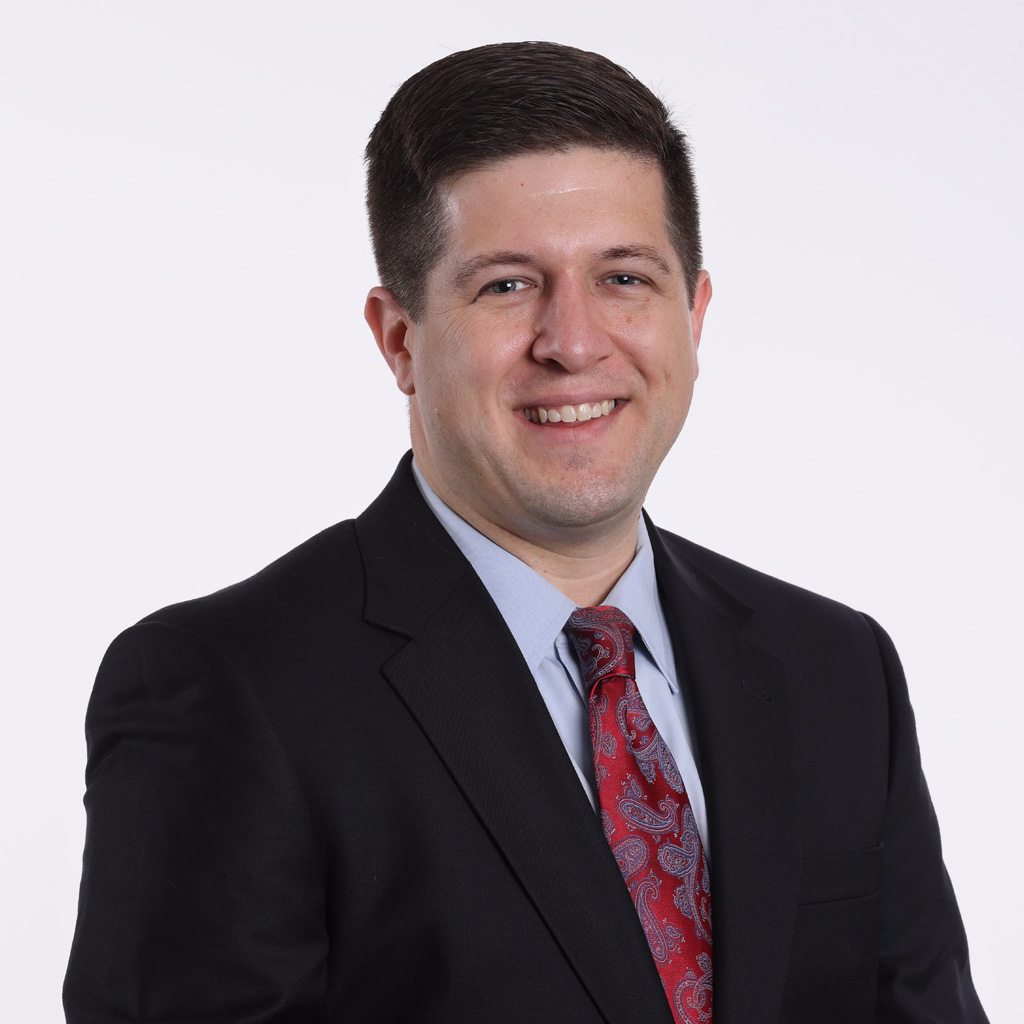 Although Jesse joined Cornerstone in August of 2022, he is already supporting our clients in charting their future. At Cornerstone, Jesse focuses on advising clients on how to conceptualize, integrate, and implement strategic and people-centric approaches and solutions. He is laser focused on supporting his clients in helping turning vision into value, and strives to leave no rock left unturned…leadership, strategy, governance, marketing, innovation, operations, technology, processes, policies, and so on. Running a business today is much more complex than in the past. Jesse has an uncanny ability to distill the complexity into a natural flow of actionable steps that can take a client's vision and strive to lead it to value. And if clients are struggling with organizing, prioritizing, and planning for small or large change, Jesse is right there beside them as a 'guide on the side'.
Please forgive Jesse if he uses 'consulting jargon' from his 11 years as a manager at Deloitte Consulting. He brings a wealth of experience from his time at Deloitte where he worked with hundreds of clients and colleagues to deliver dozens of projects across business strategy, organizational transformation, and digital transformation.
An 'avid learner' may be an understatement for Jesse. He received his B.S. in Business Administration and Finance and B.A. in Philosophy from Susquehanna University. He also received a M.S. in Organizational Development & Leadership from Shippensburg University of Pennsylvania. Jesse recently completed an Executive MBA through the digitally innovative Quantic School of Business & Technology. He has certifications in Talogy's performance predictor—i.e., for individuals based on their personality characteristics and motivations—called the Caliper Profile as well as the ITIL framework (ITIL® v3 Foundation). And he says that's just the starter list.
Jesse has been married for 13 years to wife Laura who serves as a Senior Chaplain at the Penn State Health Children's Hospital. They have two daughters named Sophie and Sage. The family enjoys time with each other, family, and friends on their farmette they call "The Ramstead". Jesse enjoys grilling, biking, and hiking. And roots for all Penn State sports.