Stefanie N. (Stef) Olah

Account Executive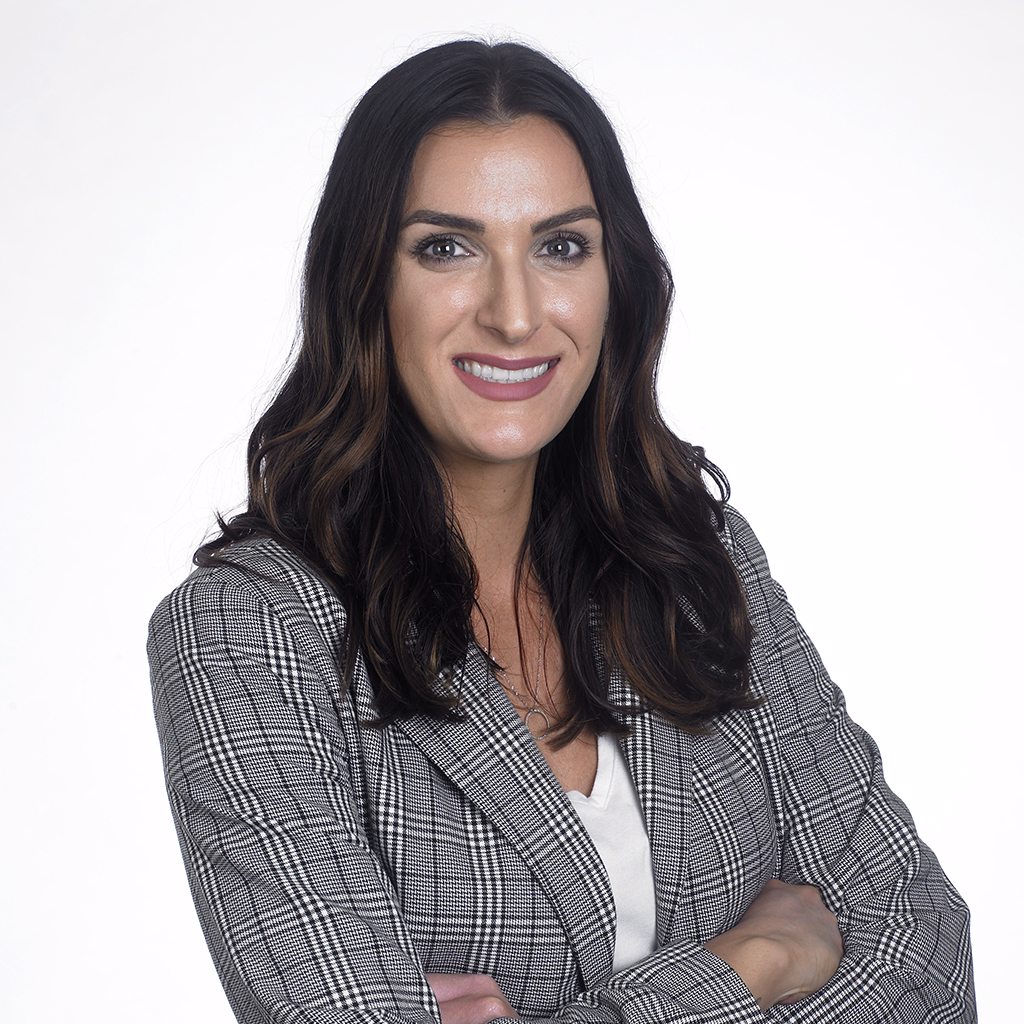 Stef joined the Cornerstone team in April 2014 as a Client Account Administrator. Since then, through her commitment to clients and numerous roles she has held at Cornerstone, she has transitioned into the role of trusted Account Executive. In this role, she works directly with clients and their advisors to help create personalized business and estate plans that will give them confidence. Her proactive approach ensures that plans continue to meet client objectives as their needs and/or legislation changes.

Stef graduated with Honors from Rider University in 2012, where she received her B.S. in both Actuarial Science and Finance. She holds a Pennsylvania Life, Accident and Health license as well as FINRA Series 6 & 63 securities registrations. She recently received a Predictive Analytics Certificate from the University of California Irvine - Division of Continuing Education.

In her free time, Stef enjoys working out, whether that be lifting weights, hiking, or walking her dog, Coco. If she's not working out, you can find her in the kitchen cooking or out trying to find the best local restaurants to post on her Instagram page dedicated to her love of food.