Ensure You'll Endure
At Cornerstone Advisors, we have one mission:
To help privately held businesses – especially family owned businesses – endure.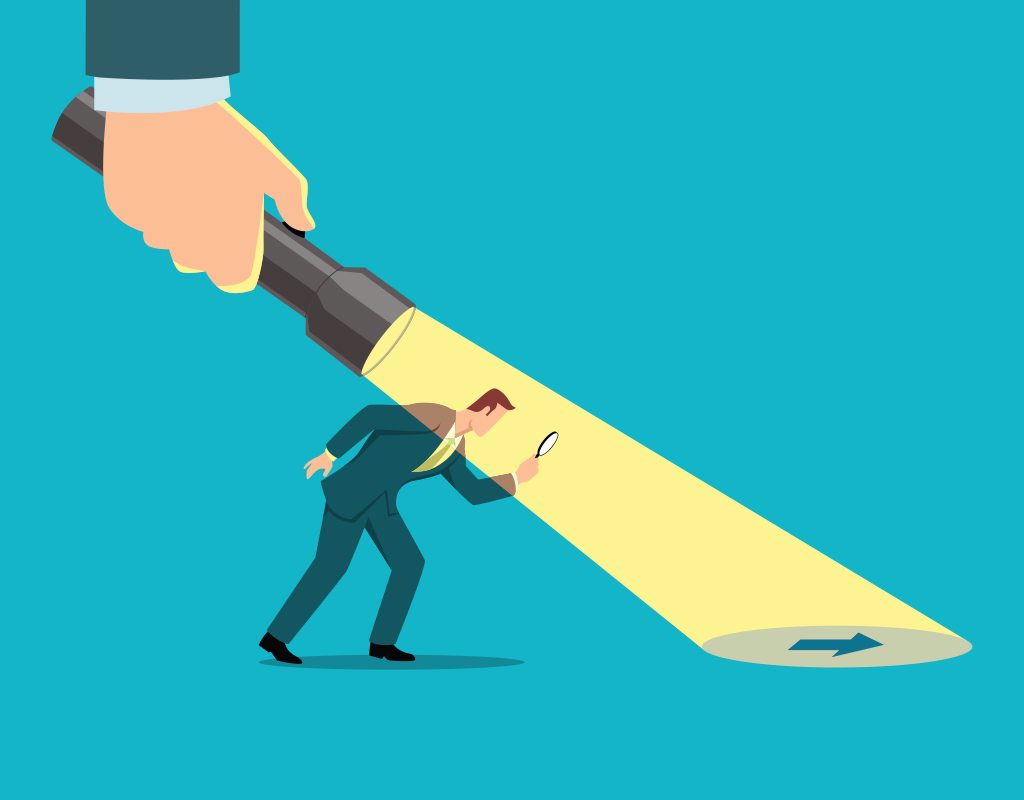 Practical Planning Got You Where You Are Today.
Why Stop Now?
We understand how demanding it can be to run a business, crunching every number and analyzing every line item. But when it's time to hand over the keys, you need a partner with that same dedication to analysis to keep your machine well-oiled.
We are the partner that can help your business endure.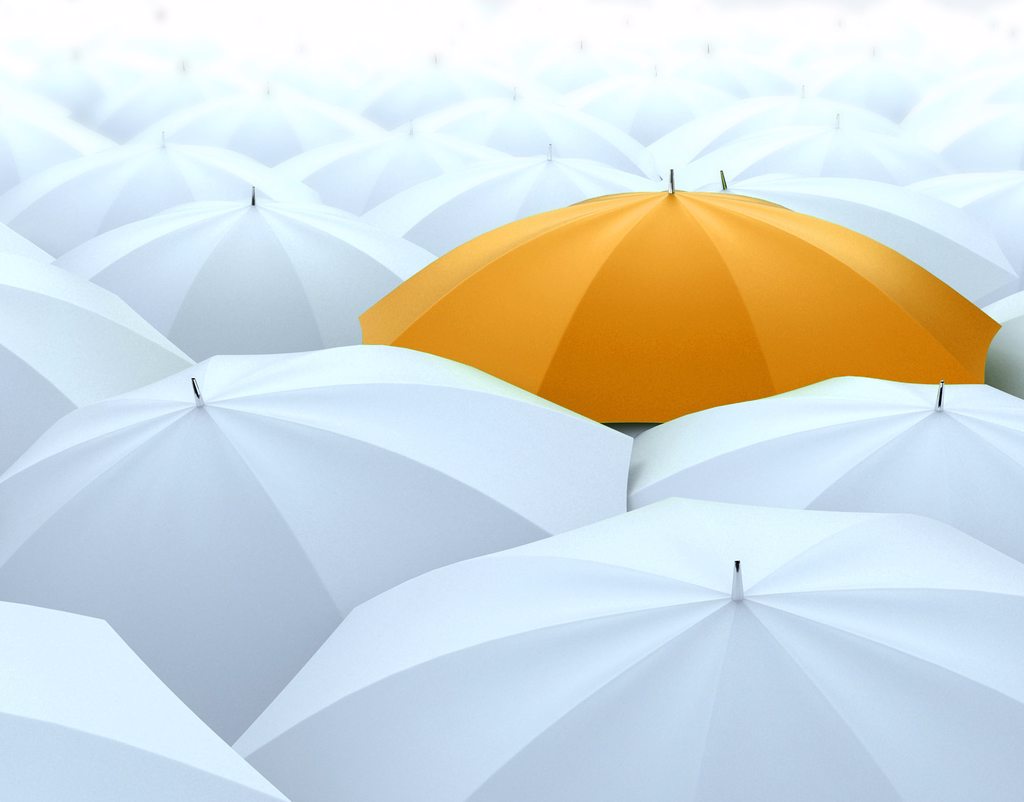 We're Not for Everyone
Not everyone needs the type of services we offer. But, for those who do, we're a company uniquely positioned to help prepare your business for the future.
Not Sure if You Need Cornerstone?
What's Your Endurance
Quotient Indicator™?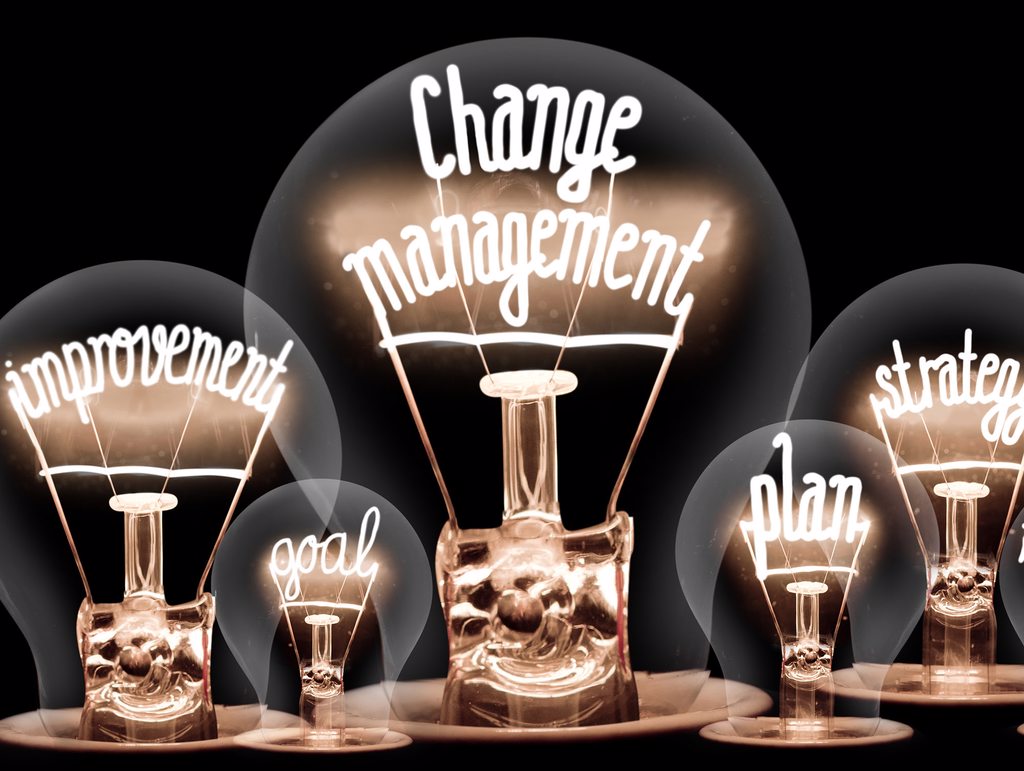 What We Offer
Since 1983, many high-profile, high-net-worth privately-held businesses have trusted us to smartly design creative approaches that help in three key integrated areas:
Having a wealth plan can make a major difference to those who depend upon you and your business. At Cornerstone, our deep team of talented professionals quarterbacks the process to fully understand your values and your goals.
From utilizing sophisticated strategies to help preserve and protect your wealth, to developing proprietary financing solutions, we build a customized wealth plan for the benefit of you and your loved ones – now and well into the future.
We help you identify where your company is today, where you want to go, and how to get there. Our experienced team will become a valued sounding board for your company, and help you translate business strategies into real world results.
Our leadership coaching and development helps prepare you – and your next generation of leaders. We use advanced tools and widely accepted methods to help you build high-performing teams.
Keeping your best employees engaged and happy is more important than ever, so we help with retention programs to make this a reality.
And it's never too soon to start succession planning, Our specialization and experience helps you get on track to getting the right people and strategy in place for the next generation of leadership.
LEARN MORE