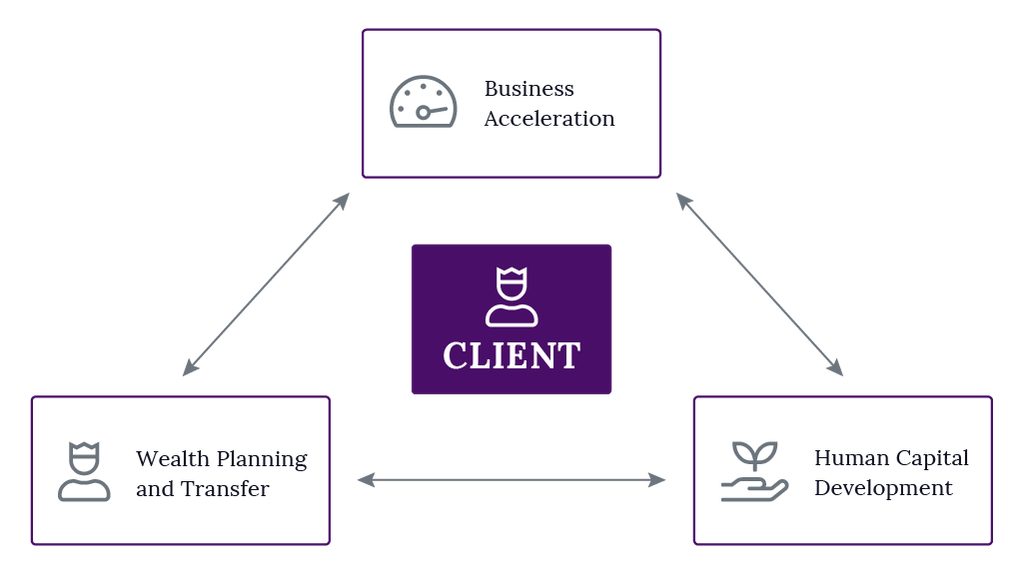 What We Do
Is the future of your business keeping you up at night? It doesn't have to.
Increase your business planning confidence by letting us serve as your dependable guides to building a company that endures.
Our three integrated services provide the support your business needs.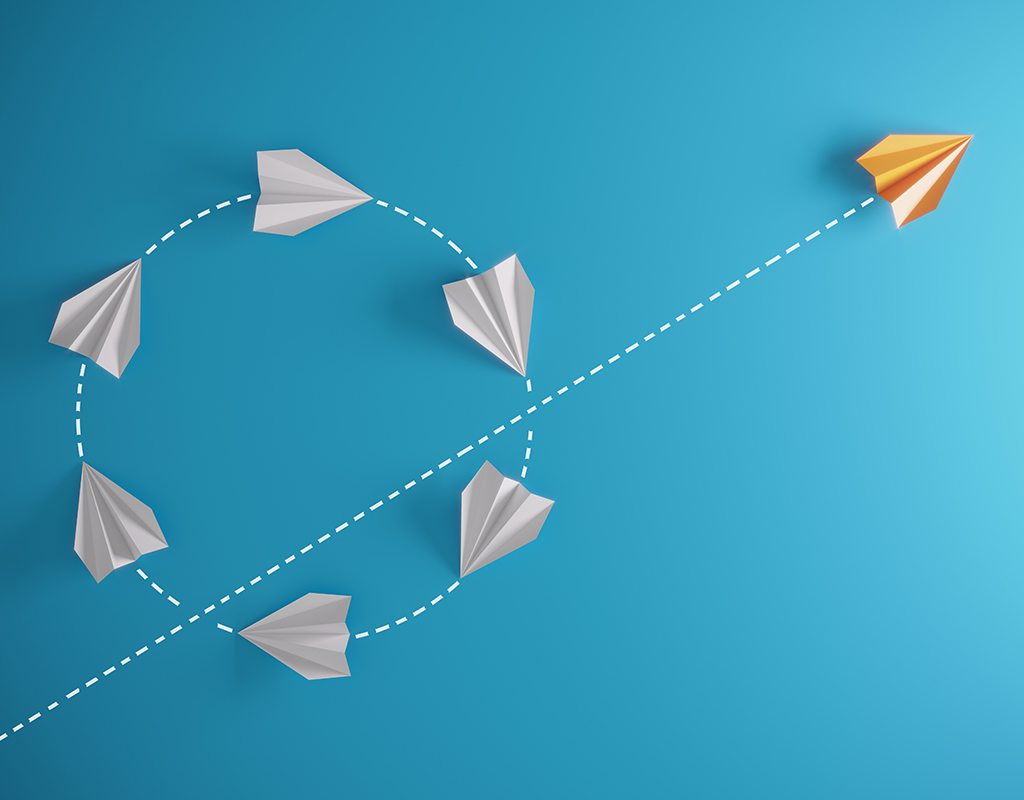 Unique Situations Call for Unique Planning
At Cornerstone, we understand that we're not for everyone. But we are the perfect fit for business owners like you who are working hard to ensure that what you've built and amassed will last far beyond your lifetime to benefit those you care about.
Building your business has been a series of steps — a marathon, not a sprint — and the one you take next could cement your company's future. Take the next step toward a business that endures by talking with one of our professionals today.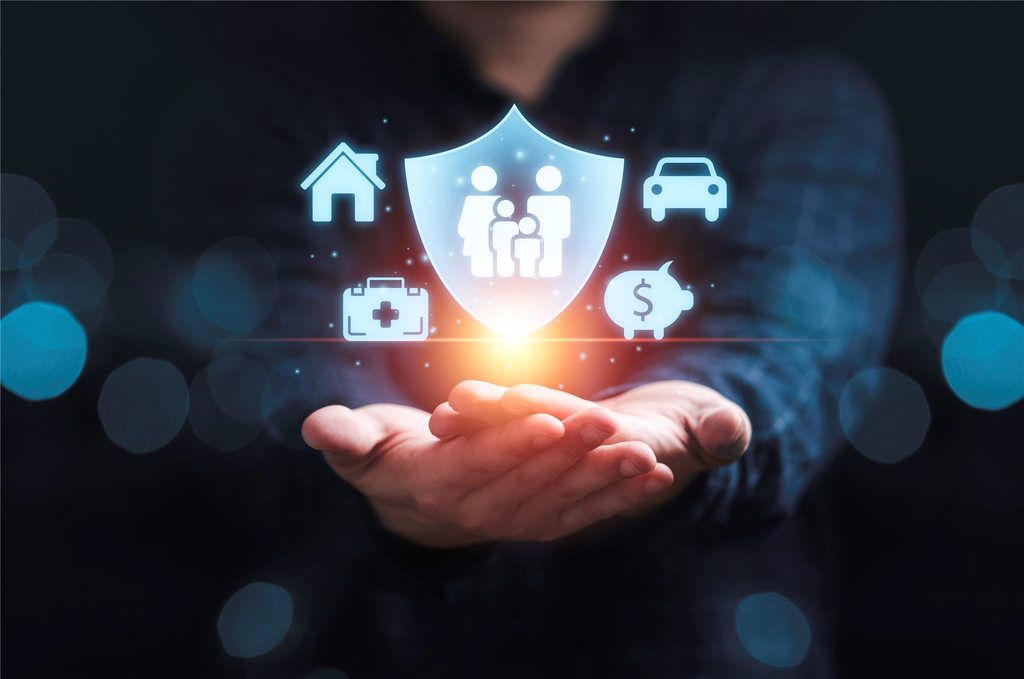 Most of the people we work with are good planners. They plan where and when to bring their children into the world, what to eat, what to wear, what movie to see, what car to buy, what gifts to give for birthdays. They carefully think through everything they do.
They make plans about where to go to college, what job to take, and what home to buy. When you think about it, life is a great collection of plans, followed by the execution of those plans.
The one plan most people neglect
But one plan most people neglect has to do with their wealth. Although most people enjoy their wealth, they aren't proactive in planning for what to do with that wealth when they're no longer here.
Having a wealth plan can make a difference for your family and your community. It won't just have an impact on today but on future generations as well.
We consider your family heritage, help you define your values, and work with you to devise a plan to pass those values, along with your wealth, to the next generation.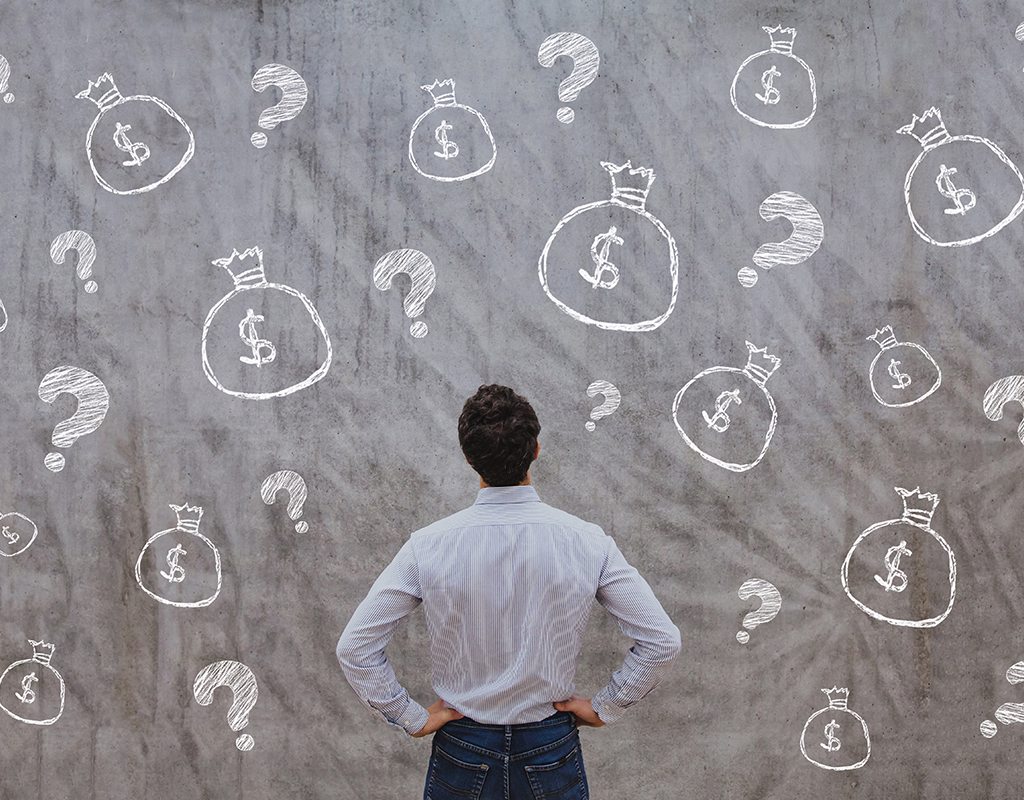 We help you address the big picture questions
At Cornerstone Advisors, we help you create your plan. And we do more than just check the boxes. We help you address the important, big-picture questions.
By having honest discussions, we can help you develop the path that's right for you in terms of Who, What, When, and How, while incorporating the Why of your wealth plan.
Strategies to help preserve and protect your wealth
We'll help you explore strategies to preserve and protect your wealth, such as gifts, trusts, and asset protection to minimize transfer taxes and so you can efficiently transfer the ownership of your business to future generations. We also have access to proprietary solutions and will forecast solutions and strategies, giving you the information you need to make an informed decision centered on your why.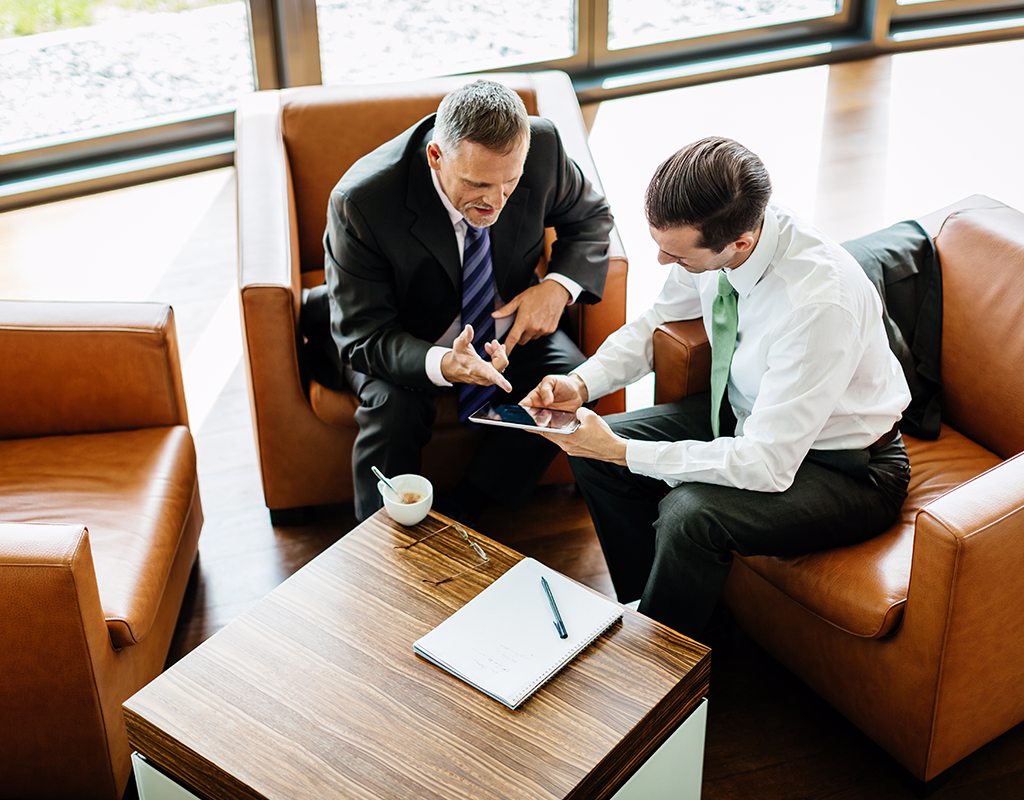 Proprietary solutions for highly successful clients
Life insurance isn't for everyone. However, when our clients want to use it as part of their wealth plan, we'll customize a plan that's right for you. Through our relationship with
M Financial Group
, we have access to specifically designed insurance products for highly successful clients. M Financial uses the power of relationships to transform life insurance into less of a commodity.
A plan that's unique to your situation
At Cornerstone Advisors, we help family businesses endure. That's what we do best. In fact, some of our clients' businesses are now in their fifth, sixth, and seventh generations. There isn't a one-plan-fits-all strategy or a computer-generated report. Our customized wealth plans are unique, just like you. A conversation now can give you the plan you want for the future.
People tell us that making sure their families aren't burdened by tough decisions is extremely important to them. Let's start the planning conversation now, so that the plan that's executed when you're no longer here is the plan you want.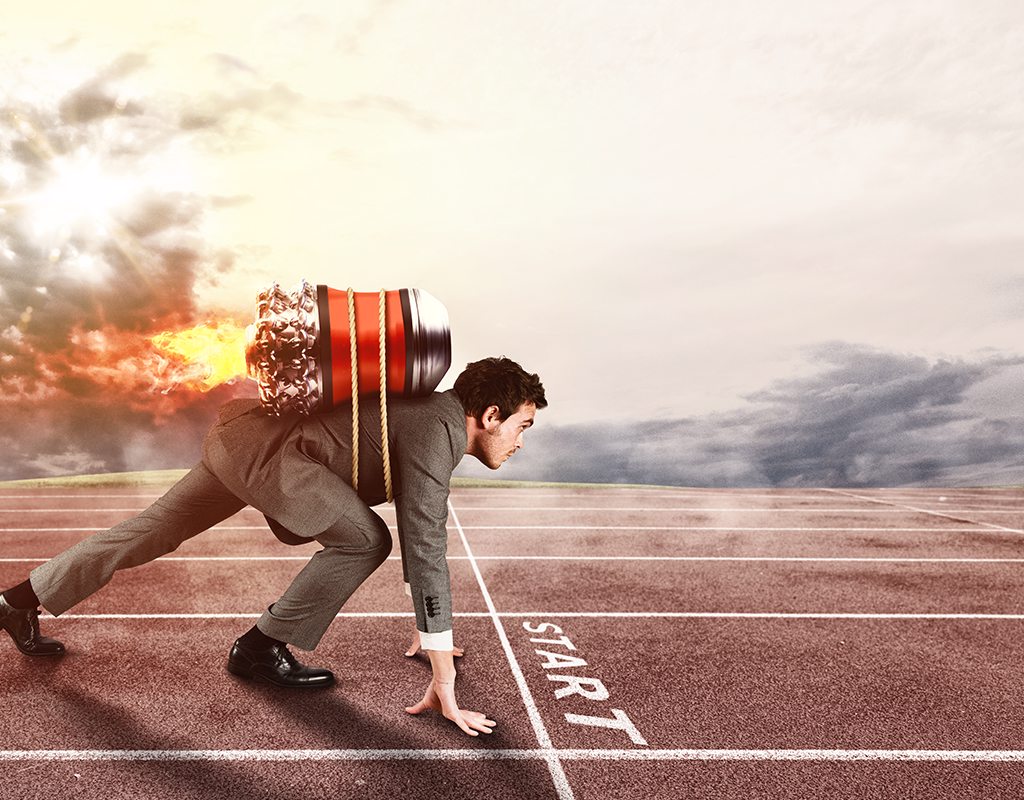 Where do you see your business heading in the next year? How about in the next three years? Five years? We'll collaboratively review your business strategy with you to make sure you're equipped to execute on that vision.
Are you over committed or aligned for success?
One of the biggest growth detractors we see is overcommitment. Some experts say that business owners must spend about 80 percent of their time running their business day-to-day. That leaves just 20 percent of your time to advance your company in more significant ways.
If you decide to work on five important new things, that means that, on average, each will receive only 4 percent of your effort -- certainly not enough to move the needle! Biting off more than you can chew is a quick way to negatively impact your company.
The value of your business
When was the last time you had your business valued? What negative factors were you dinged with in the way those evaluating your company computed your company's cost of capital?
Are your business plans designed to eliminate some of these added costs, thereby increasing the value of your company? We can help.
Strategies that will get you where you want to be
We'll serve as a sounding board, challenge you to stay focused, and prompt you to push (or pull) as needed to move forward. And when you've decided how you'll improve your business, we'll help you incorporate your strategies into your business and implement them to get it done.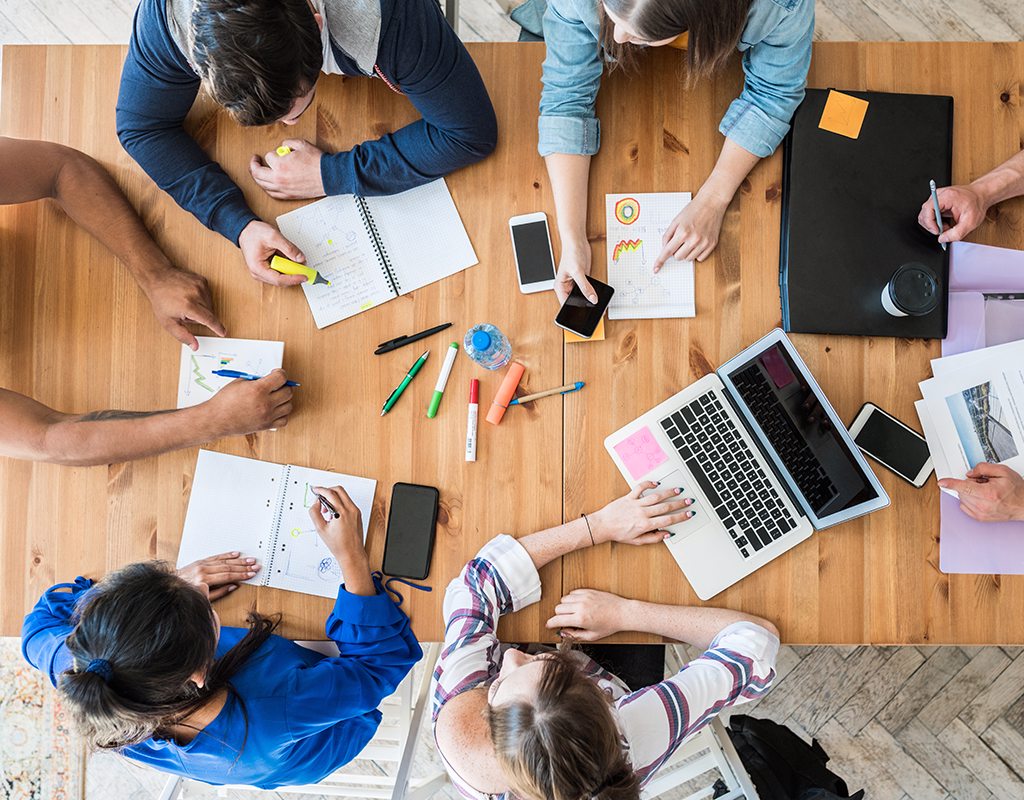 Human Capital Development
At Cornerstone Advisors, we're certified in the Kolbe and Talogy (formerly Caliper) Assessments, that when combined with other tools in our tool bag, help you to assess and understand an individual's natural tendencies, personality and aspirational desires. This understanding helps you to select talent and guide its development.
A good succession plan leads to continued success
At Cornerstone, we bring skills and perspective to the table to help you to build a succession plan that not only takes into account contingencies, but also helps you develop your key successors over time.
The importance of developing your team
How effective are you in developing your talent during the normal course of your business? If you don't get a passing grade, you're wasting precious time and running a heightened risk that your employees aren't developing as needed.
We'll help you construct and execute a purposeful plan to develop your key talent.
Understanding your people
We can't tell you how many times we've seen business owners constructing succession and development plans without really understanding the people involved. Those who work for you and those who want to work for you.
At Cornerstone Advisors, we're certified in the Kolbe and Talogy (formerly Caliper) methods that assess an individual's aptitude, natural tendencies, and aspirational desires. Using these tools and others, we'll help you really understand your people and guide their development.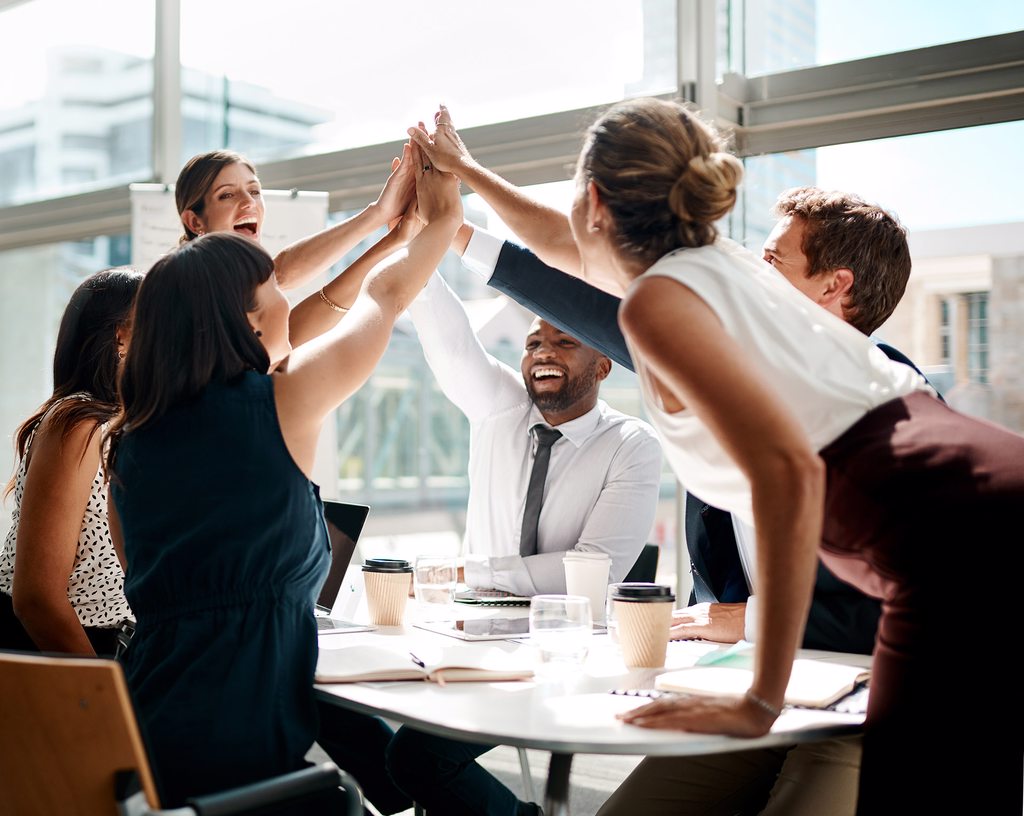 Getting the most out of your team

It's not just about your individual people. It's also about how they work together as a team. Understanding these dynamics will help you reap the full benefits of your employees' diverse knowledge, experience, and skills.
Want to know more about how your key people and teams stack up in terms of their strengths and blind spots and how they can best work together? We can help.
Retaining your best people through the right mix of incentives

Keeping good talent is getting more and more important as the labor pools are disappointing. Without a retention plan, you could be jeopardizing your future success, or wasting precious compensation dollars. Intrinsic motivators? Cash compensation? Stay-on bonuses? Non-qualified compensation arrangements? We can help you to achieve the right mix of rewards.