Anthony R. (Tony) Rihl, Jr., CVA

Controller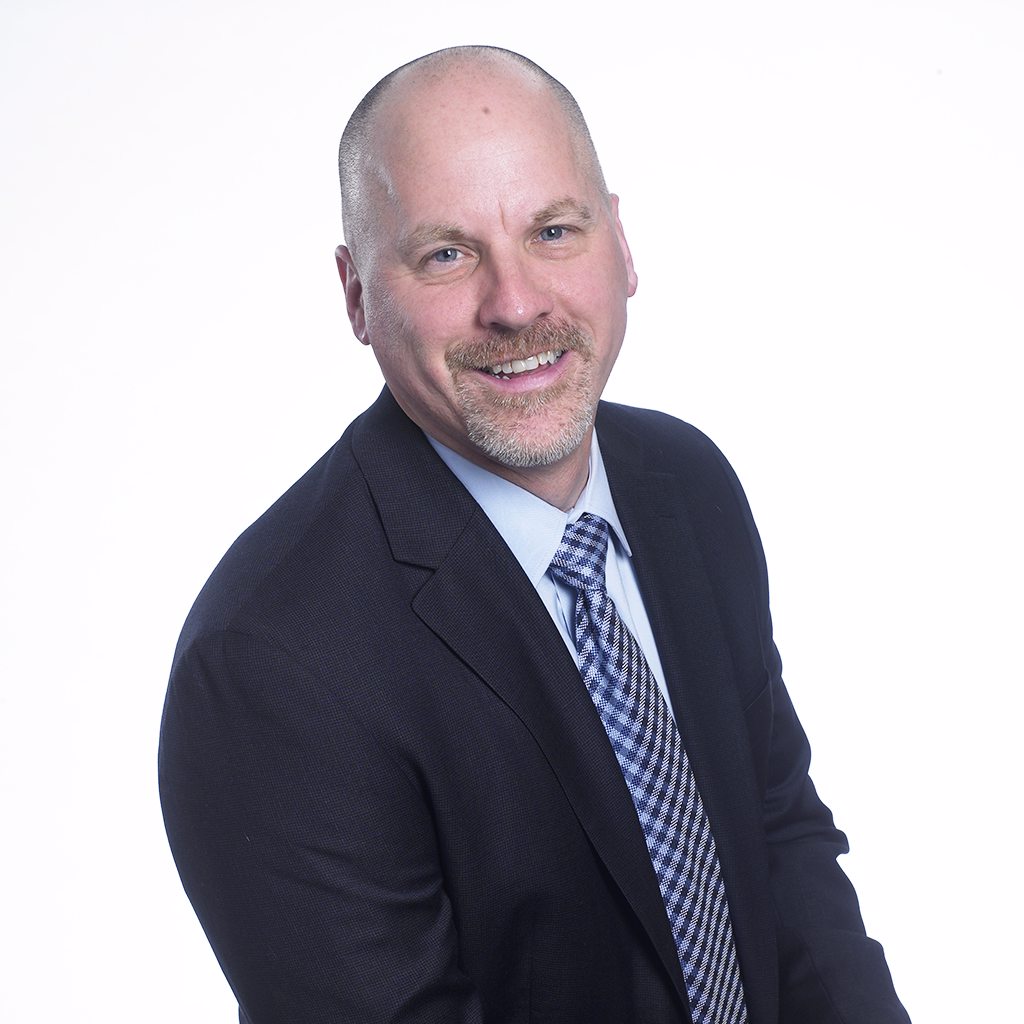 Tony's role at Cornerstone is multi-faceted. His primary responsibility is serving as the Controller for the Company. In addition to those responsibilities, Tony manages licensing details associated with life insurance policies and other plans. Additionally, Tony's previous experience has also earned him the role of information technology support specialist. Anthony assists Cornerstone with the network, computers, and phone systems, ensuring that problems are solved and client work is unimpaired.
Joining the team in November 2013, Anthony has grown to love the fast-paced problem solving aspect of his role at Cornerstone. He enjoys being able to help fellow employees, especially in IT situations. Having worked as a controller for four years previously, and prior to that, holding various accounting positions for mutual funds, private equity and auditing, Anthony's well-rounded background makes him a highly competent in-house professional.
Anthony received his B.S. in Accounting from Villanova University and has also obtained his Certified Valuation Analyst (CVA) designation through the NACVA.
He resides in Doylestown, PA with his wife of 20 years, Andrea. They have two children, A.J. and Ava, who keep them busy volunteering with sports teams and other activities. Anthony enjoys spending summer weekends with family at the Jersey Shore and traveling.