John R. (Jack) Yaissle

Founder, Chairman Emeritus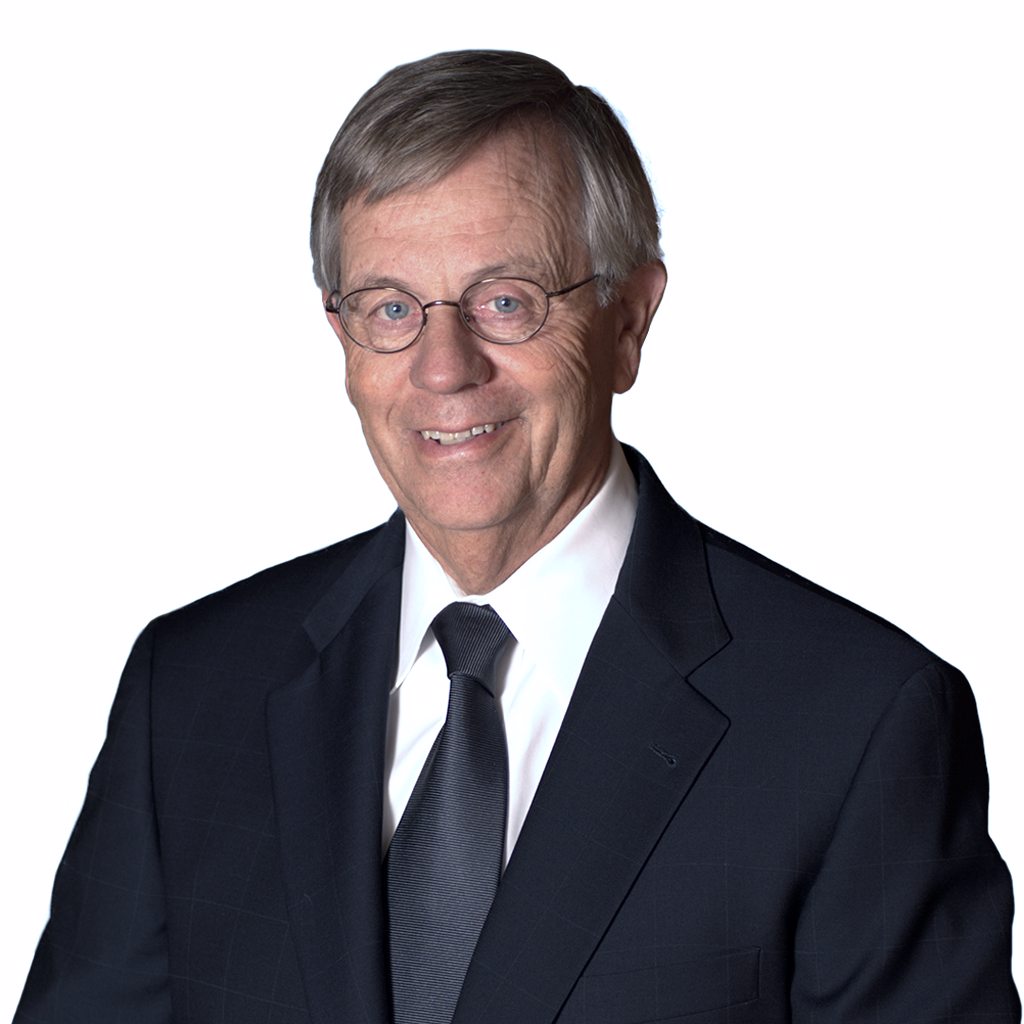 The late Jack Yaissle founded Cornerstone Advisors in 1983 with a vision for a company defined by its Stewardship Process — a process that starts with listening, really listening, to what its clients have to say.
The heart of Jack's philosophy was simple. He knew that with listening comes understanding, understanding leads to implementation, and thoughtful, intelligent implementation leads to positive, tangible results.
But Jack's role did not end there.
As a true Steward, he was passionately committed to monitoring his results over time. His Uncommon Vigilance made him an authority when it came to succession planning and business organization, as well as an advisor, mentor, and confidant to the firm's most important clients — where some relationships were in excess of 30 years.
In addition to his role at Cornerstone Advisors, Jack Yaissle was an active member of Finseca for more than 35 years and served on numerous national committees.
He was a graduate of Lehigh University and received the University's Alumni Award for outstanding service to the school. Jack was active in many professional organizations and held the designations of CLU®, ChFC®, and AEP®.
Jack was actively involved in several philanthropic organizations with a focus on underprivileged children. He was formerly Chair of the Lehigh Valley's ArtsQuest Foundation. Jack was an avid bird hunter and an offshore sailor.