Nicole Randolph

Underwriting Assistant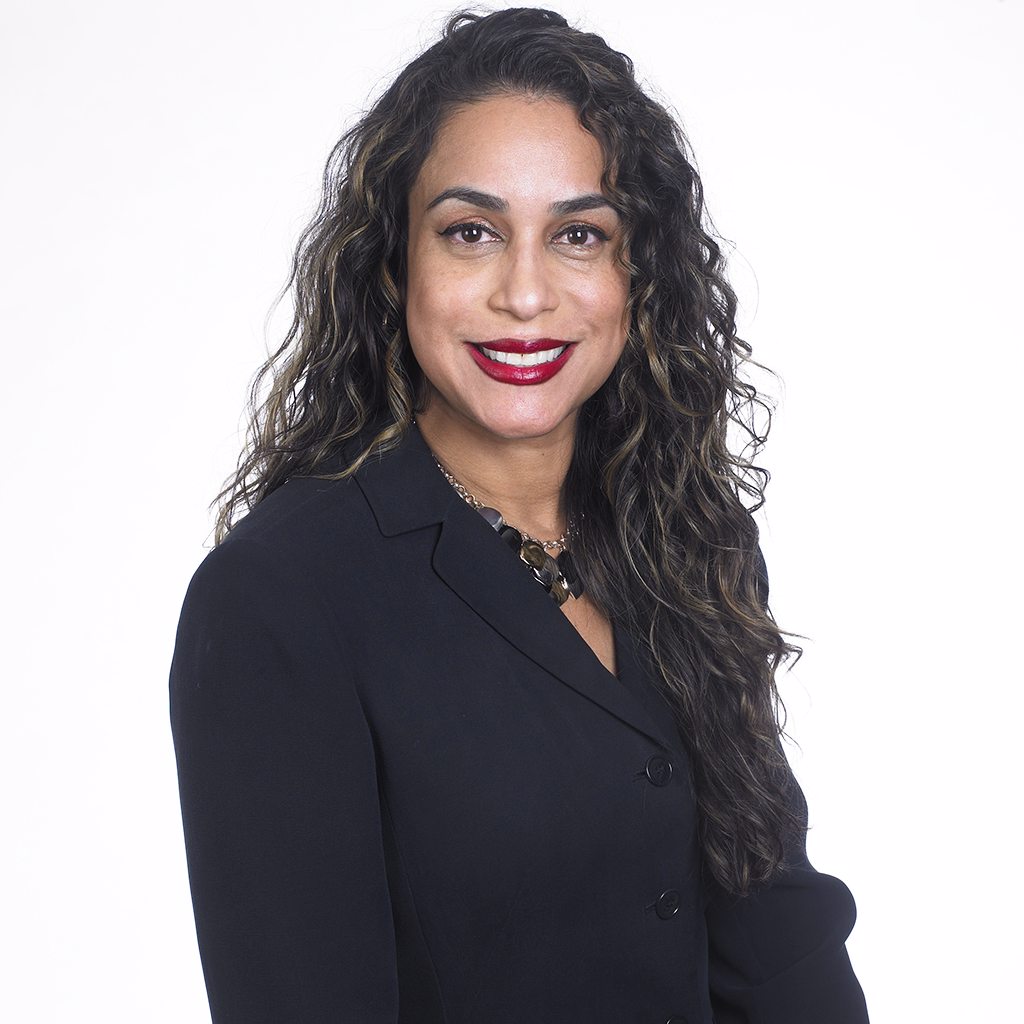 Nicole brings to Cornerstone Advisors over 20 years of experience in administrative and executive support as well as experience in office management. A graduate of Rutgers University, Nicole spent ten years working in a fast-paced, high-pressure environment for a global, corporate headquarters.
Nicole is the Administrative Assistant to the Executive Vice President of Underwriting and New Business, and she also provides administrative support to the Executive Team and the rest of the office.
A self-described "former Army brat," Nicole has lived all over the world and attended high school in Stuttgart, Germany. She still loves to travel and hopes to visit her son who is serving in the U.S. Air Force and is currently stationed overseas.